The campsite features a restaurant, two shops, a bar, a vegetable stand, toilets, showers, a tennis court, a beach volleyball court, and a mini basketball court. The sandy beach and shallow water (but not too shallow) create perfect conditions for learning and improving skills.
Kemping Solar, Chałupy 4
ul. Droga Helska 4, 84 -120 Władysławowo
www.solar-windsurfing.pl
Directions: The fourth campsite on the right-hand side from Władysławowo towards Hel.
Camp start: From 3 PM on Sundays.
Camp end: Until 2 PM on Saturdays.
Plan dnia
8:00 Wake up
8:15 Warm-up
9:00 Breakfast
10:00 – 12:30 Windsurfing classes
13:00 Lunch
14:00 – 15:00 Siesta
15:00 – 17:30 Windsurfing classes
18:30 Dinner
19:30 – 21:00 Sports activities/lectures/movies etc…
21:00 – 22:00 Evening relaxation on the base premises
22:00 Quiet time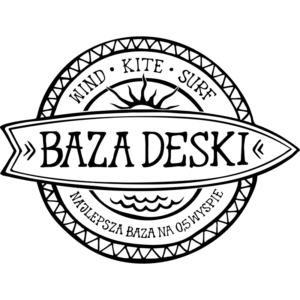 2500 zł

Zniżka dla rodzeństw – 50 zł/dziecko/ turnus

Cena zawiera:
zakwaterowanie w drewnianych, surferskich pokojach 4-osobowych z dwoma łózkami piętrowymi, szafą i szafką nocną, sanitariaty znajdują się na terenie kempingu
wyżywienie – 3 posiłki dziennie

całodobowa opieka instruktorów i wychowawców
27,5 godzin zajęć z instruktorem (2 x 2,5 godz. dziennie)
zajęcia w małych grupach, do 6 osób, by zwiększyć efektywność  i bezpieczeństwo zajęć
wypożyczenie sprzętu na czas zajęć

wypożyczenie pianki, trapezu i kapoka na czas zajęć
asekuracja podczas zajęć (nowoczesna motorówka i ponton)
nagrody dla najlepszych kursantów
grill na zakończenie obozu
zajęcia dodatkowe: ciąganie za motorówką na kole, surfing, piłka plażowa, zajęcia sportowe, świetlica wyposażona w telewizor i dvd, wycieczki
ubezpieczenie NNW
ubezpieczenie od kosztów napraw sprzętu
osoby biorące udział w kursie przez 2 tygodnie mają zapewnioną opiekę 24h miedzy turnusami, nocleg i wyżywienie.

Cena nie zawiera:
dojazdu
dopłaty za wyżywienie wegetariańskie (lub inne) – 150 zł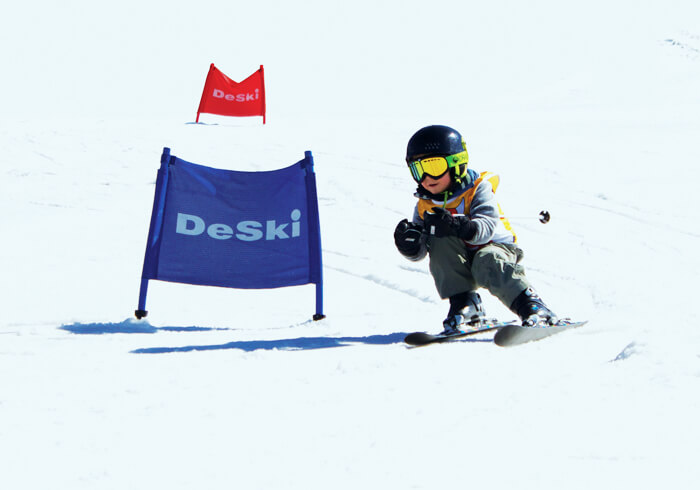 Warunki rezerwacji, płatności i rezygnacji
REZERWACJE PRZYJMUJEMY WYŁĄCZNIE POPRZEZ SYSTEM ONLINE. PRZEDPŁATA wynosi 30% całej kwoty płatna w momencie zapisu na obóz, pozostała kwota płatna najpóźniej 30 dni przed rozpoczęciem obozu. W PRZYPADKU REZYGNACJI do 8 dni przed wyjazdem PRZEDPŁATA JEST BEZWROTNA!!! Rezygnacja na 7 dni i krócej nie będzie skuteczna i wpłacona pełna kwota nie podlega zwrotowi.