The arrival at the location is planned for the afternoon hours. On that day, after dinner (around 7:00 PM), there is a meeting scheduled with all the participants of the trip. There, all the details regarding the organization, training, etc., will be presented. From the following day, right after breakfast (around 9:00 AM), first the children and then the adults head to the slope. Both groups, although with slightly different programs, do everything to become better skiers. Snow activities are interspersed with breaks and meals at the slope restaurant and last until around 1:00 PM.
The return from the activities happens in reverse order, meaning that parents return first, followed by the children. After lunch and some rest, the children meet for the second part of the activities, which can have various themes. Sometimes they are sports activities, other times creative ones, and there will certainly be meetings with the Tatra nature and the Podhale culture. At the end of the trip, ski competitions will be held, and there will be time for parents and children to ski together.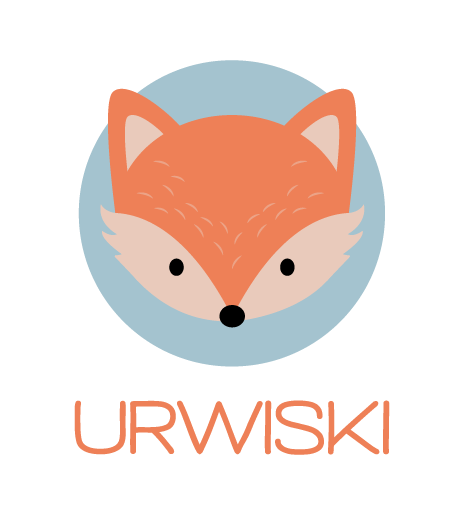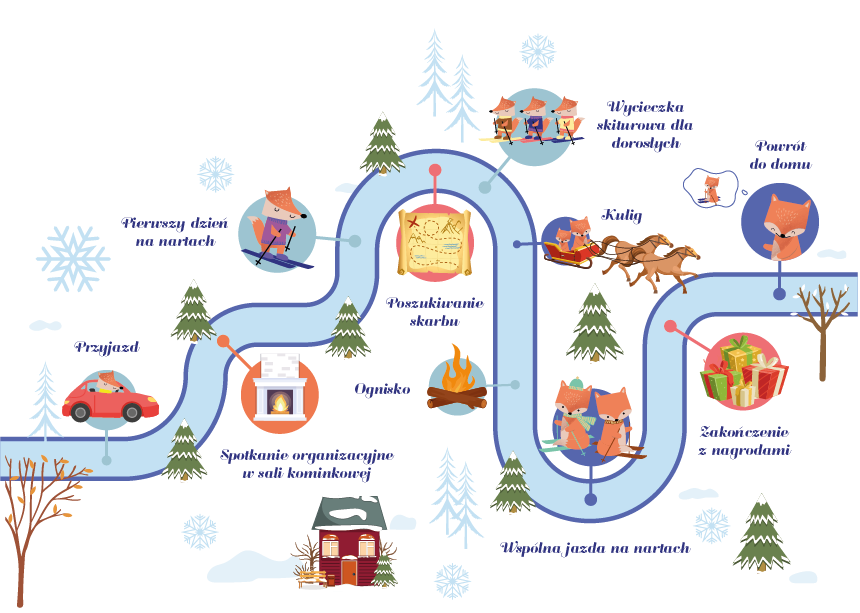 Fee for a child up to 11 years old – 3,990 PLN

Price include:
Accommodation at Willa Kurant
Full board: three meals a day,
Ski pass (4 days),
Care and training (WTS DeSki coaches and instructors),
Insurance.

Price does not include:
Equipment (ski equipment can be rented at the rental near Nosale, only ski equipment at Wolftrail, near BP),
Meals on the slope,
Transportation.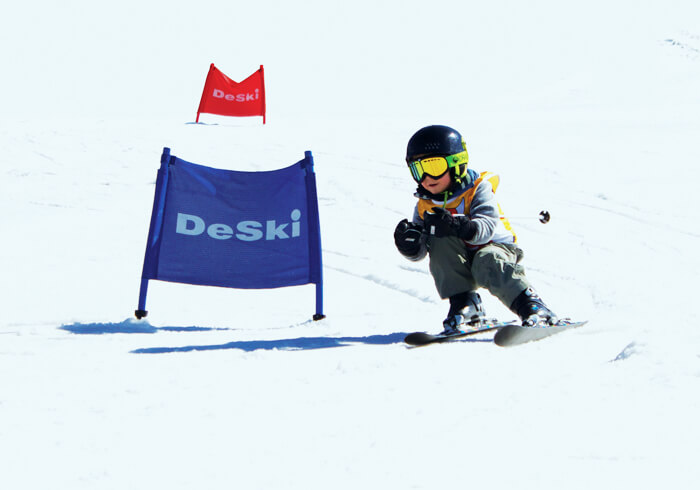 Willa Kurant w Zakopanem
Willa Kurant to firma z tradycjami prowadzona od czterech pokoleń.
Willa KURANT usytuowana jest w rekreacyjnej części Zakopanego pomiędzy kompleksem narciarskim NOSAL i kolejką na Kasprowy Wierch. W bliskiej odległości od willi znajduje się basen kryty, korty tenisa ziemnego, skocznie narciarskie i początki wielu szlaków turystycznych.
Więcej informacji: www.willakurant.pl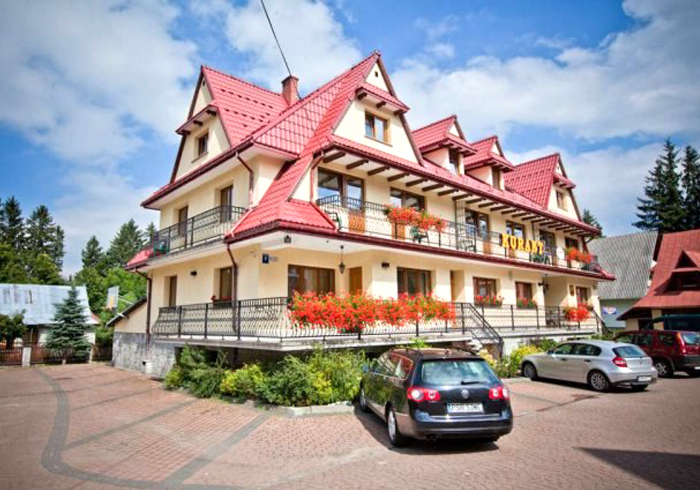 Gallery